About this Treatment
Face Lift
The goal of our facelifts in Toledo, like all EVOLV aesthetic procedures, is to restore a balanced and youthful appearance that is only noticeable to the patient.
A facelift, also known as a rhytidectomy, is a plastic surgical procedure that is designed to elevate sagging or lax tissues to restore youthful features to the lower face, neck, and jawline. There are several different facelift techniques and procedures utilized by plastic surgeons depending on patient-specific aging patterns and desired goals and outcomes. If you are interested in getting a facelift in Toledo, our team of experts can help.
The Procedure
Face Lift
What It Is
To provide the most natural appearance and balanced results, Dr. Frank Barone utilizes a unique facelift approach, which is comprehensive and personalized to the specific aging patterns and goals of each patient. This involves a comprehensive surgical approach that restores natural youthful characteristics by deep-tissue techniques combined with volume replacement and skin health improvement to address each patient's individualized aging characteristics. The result is a facelift that appears balanced and consistent with each patient's natural features and respects individual variation.
What It Treats
•

Sagging jowls, cheeks, wrinkles, and loss of a youthful jawline caused by general aging, sun exposure, or unhealthy lifestyle

•

Loss of neck contour, including skin and fat excess

•

Advanced aging, fine lines, and volume loss of the lips and surrounding peri-oral tissues
Benefits
Natural Appearance

A balanced and 'non operated' look that is long-lasting and consistent with each your unique features.

Tighter Skin

Elimination of sagging cheeks, jowls, and neck laxity.

Youthful Appearance

Restoring attractive neck and youthful facial contours.

Reduced Lines

Minimizing or eliminating fine lines and wrinkles.
How Face Lift Works
Step 01.
A thorough medical history and physical examination with a discussion of each patient's goals.
Step 02.
Photo documentation and 3D analysis of facial aging patterns, as well as Visia Complexion analysis to identify problem areas and aging patterns.
Step 03.
Construction of a comprehensive treatment plan that is specific to each patient's goals, timing, budget, and downtime acceptability. This includes a pre-operative skin care preparation plan and post-operative maintenance recommendations to extend longevity and the value of results.
Step 04.
Pre-operative appointment to order medications, supplements, informed consent, and review all post-treatment instructions and care.
Step 05.
After surgery, a maintenance program to minimize downtime and maximize results will be suggested, including skin care, manual lymphatic massage and ultrasound, medical makeup, LED photo biomodulation, and other clinically proven options that improve patient outcomes.
See Our Results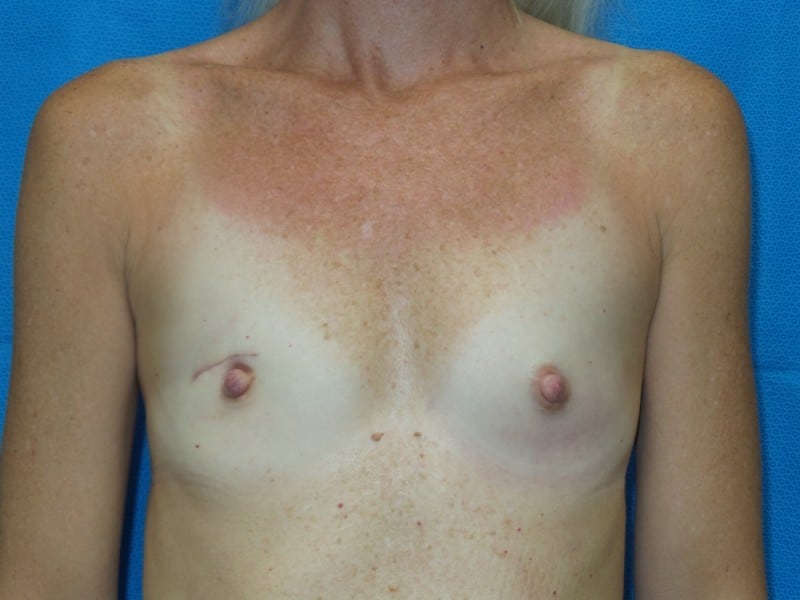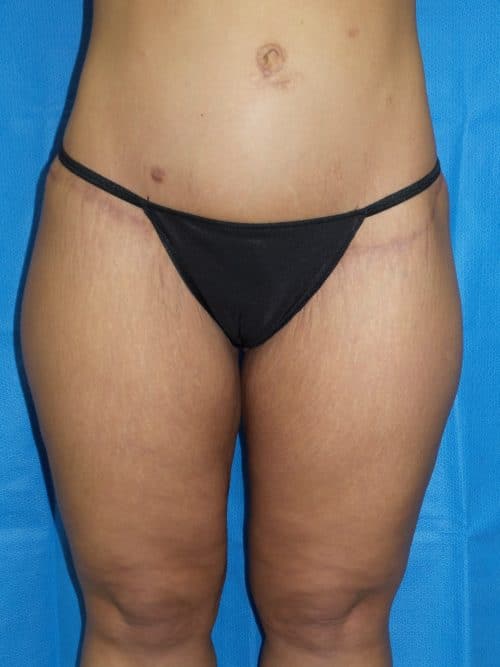 What Our Patients Are Saying
Dr. Barone did an excellent job. I am only 3.5 weeks post-op and I am still healing, but I don't look like I had a facelift, or my eyes done; I just look refreshed! The staff is very professional and knowledgeable, and I have never felt rushed through my appointment. It has been an extremely positive experience and I am already contemplating my next procedure!
Dr. Barone did my neck, chin, lower face lift/ facial chemical peel. He did a fantastic job. My face/neck looks so natural! The office staff are so nice and helpful. Everyone took their time with me answering any questions. I would highly recommend Dr. Barone and his staff for any procedures. The best thing about my surgery is that it looks very natural.
I feel like there is nothing that was overlooked in patient care with this practice. The Patient Coordinator explain everything that was going to happen thoroughly before the surgery was scheduled. The Nurse walked me through the procedure step by step and explained what I should expect over my recovery period. The surgery went smooth and the outcome is astonishing. Dr. Barone is truly an artist. Also, I really liked having the Home Healthcare nurse with me during my first 24 hours of recovery after the surgery. I was very well taken care of. The pre-surgery vitamins and post-surgery meds kept me comfortable and help speed up my recovery. The follow-up visits were reassuring and allowed me to see visually the progress I was making. I feel like I receive very special treatment by all of the staff members. I definitely will return if I decide to do any more surgery in the future.
Frequently Asked Questions
Your Safety Matters.
It is important to remember that the training and experience of your plastic surgeon and staff are the most important criteria for achieving safe and natural appearing results with facelifts.
Patient safety and natural appearance results are the major priority for every procedure at EVOLV Plastic Surgery and Medical Aesthetics.
In addition to plastic surgery residency and achieving board certification, Dr. Barone completed advanced fellowship specialty training and research in cosmetic and aesthetic surgery and medicine. Dr. Barone is an active member of the American Society for Aesthetic Plastic Surgery (ASAPS) which admits only board-certified plastic surgeons who have achieved recognition and expertise in aesthetic surgery and medicine. Dr. Barone has conducted clinical research, published numerous articles, and served as a lecturer and instructor for other plastic surgeons and companies.
All major cosmetic surgical procedures at EVOLV Plastic Surgery are performed only in a fully accredited surgical center with experienced and licensed staff. Candidates considering face lifts at EVOLV are thoroughly evaluated and fully informed and prepared for the procedure. Both pre-and post-operative education and guidance along with specific therapeutic services to reduce swelling and downtime are emphasized to improve safety and outcomes and to reduce potential complications.